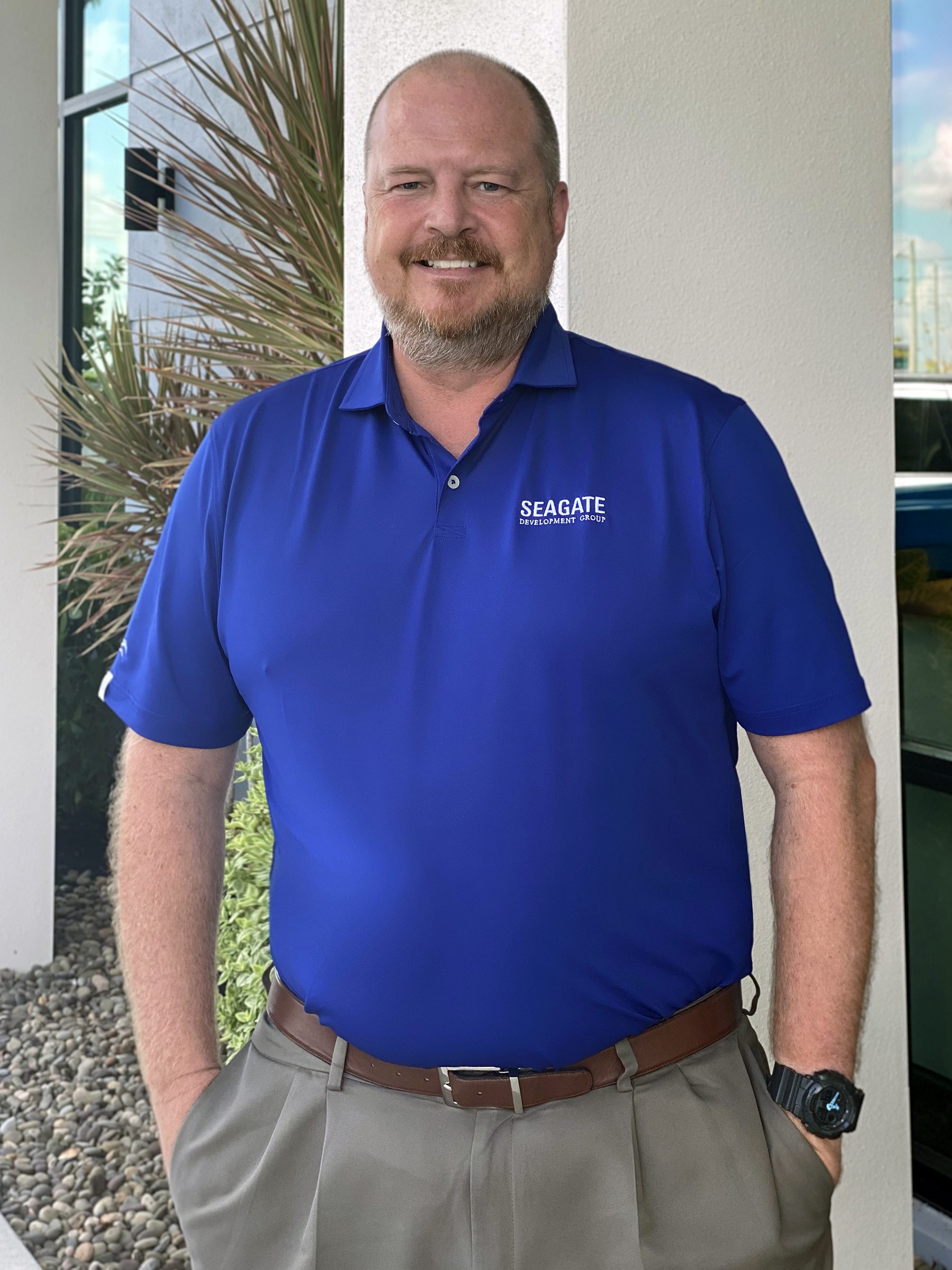 03 Aug

Seagate Hires Commercial Purchasing & Estimating Manager

Seagate Development Group announces the addition of James Case as Commercial Purchasing & Estimating Manager. James oversees the estimating staff, reviews project scopes and specifications, as well as manages the purchasing process for Seagate commercial and tenant improvement projects.

"James brings 26 years of estimating, preconstruction and purchasing experience to our commercial division, so he knows the ins and outs of managing teams and projects that make a lasting impact on businesses and regional landscapes as a whole," said Matt Price, CEO & Partner of Seagate Development Group. "Purchasing and estimating guide every project we take on, and James is just the right person to lead us to a quality product on budget as well as build on our valuable relationships."

A native of Maryland, James launched his career as an estimator for a Baltimore concrete construction company, quickly working his way up to chief estimator before spending more than a decade as a LEED-certified senior estimator and then lead estimator for a commercial construction company out of Fort Lauderdale. In 2016, he took a position as a director of preconstruction for FUSE Specialty in Fort Myers – responsible for the Florida Market – where he remained for six years.

"This industry has taken me from state to state and finally to Seagate, a company with a great reputation for highly impressive commercial projects. I'm honored to share in the passion for that process," said James.

James carries a bachelor's degree in environmental management from the University of Maryland University College as well as a master's degree in international construction management from the University of Florida.