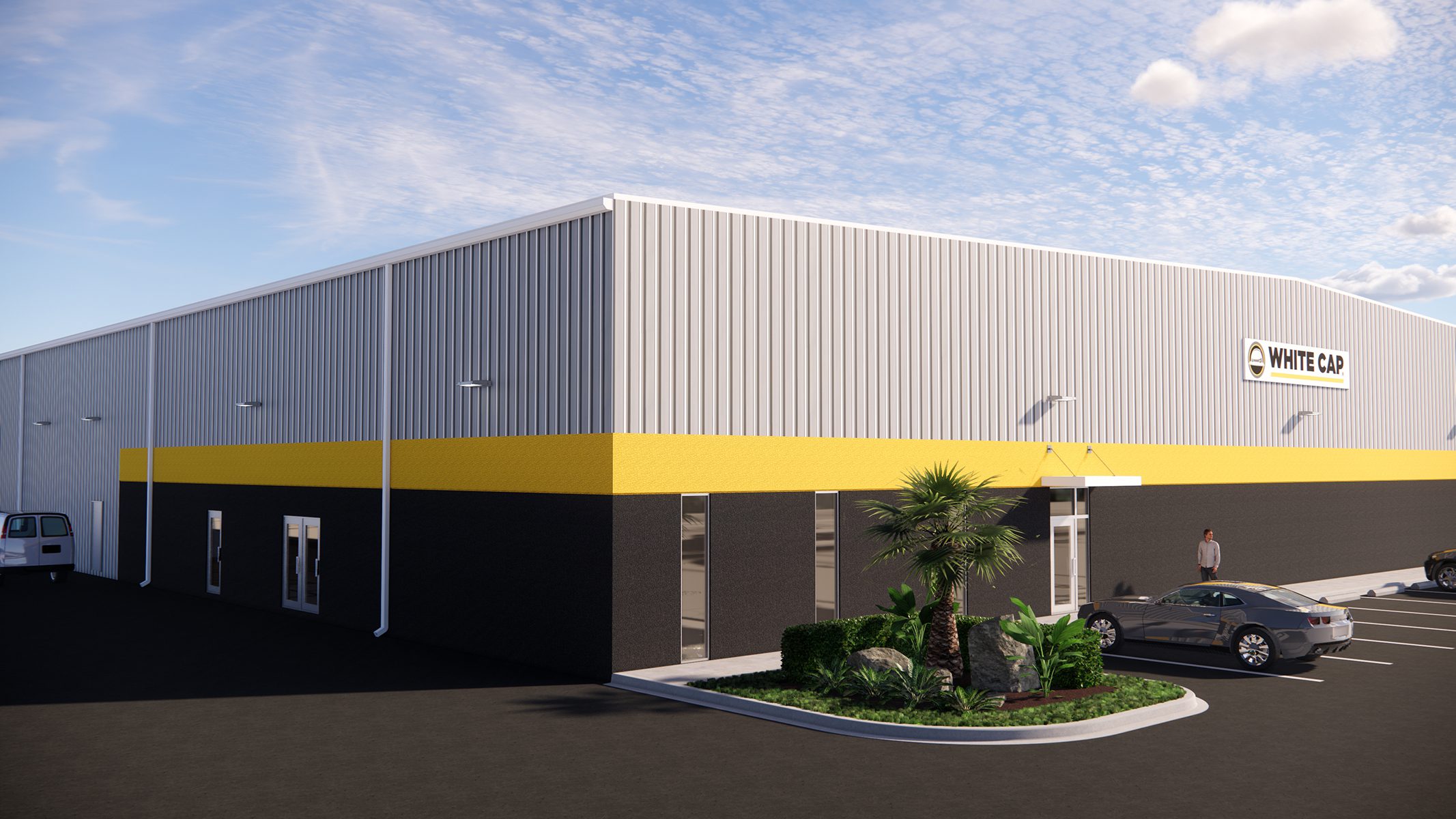 07 Apr

Seagate to Design and Build 45,000-Square-Foot White Cap Construction Supply Facility

Seagate Development Group is set to break ground on a 45,000-square-foot facility for White Cap Construction Supply.

The building will be located at 16542 Oriole Road in Fort Myers – adjacent to the upcoming Alico Trade Center.

The national building materials supplier has signed a long-term lease with Seagate Development Group. Its 9.71-acre, one-story property will include office space, an open-area conference room and break room, and a showroom and sales center.

Some of the biggest features for this facility are a 32,990-square-foot warehouse as well as an 18,000-square-foot steel fabrication building with an overhead crane and steel-bending machines.

"The Alico corridor is booming like never before, due to its central location and undeniably untapped development potential," said Matt Price, CEO & Partner at

Seagate Development Group. "That being said, White Cap recognizes how competitive it will be in a marketplace that is flooded with construction companies and their respective stakeholders. We specialize in meeting that level of demand via our design-build process and look forward to helping White Cap grow and thrive here in Southwest Florida."

Slated to break ground in May, Seagate is expected to complete this project in the fourth quarter of 2021.

For more information on Seagate's extensive commercial portfolio, visit SeagateDevelopmentGroup.com.