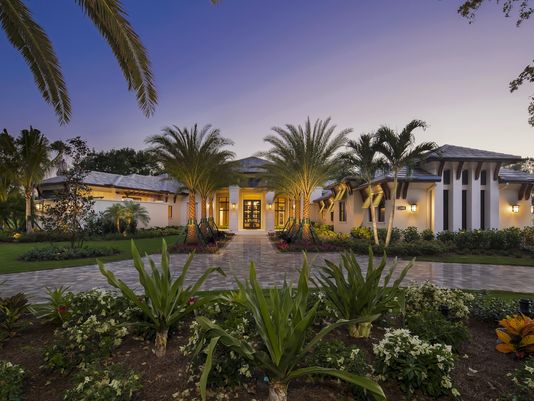 07 May

Seagate Development Group marks second anniversary

FORT MYERS – Since initiating operations two years ago, Seagate Development Group LLC has pursued a thoughtfully devised and aggressively executed strategy focused on the expansion of its commercial real estate development, commercial construction, commercial property management and leasing, tenant improvement, and luxury residential development and construction businesses. Commercial and residential real estate development and construction and tenant improvements are provided under the aegis of Seagate Development Group, a licensed Florida contractor. SW Management and Realty LLC, a related entity, is a licensed entity that provides commercial property management and leasing services. Seagate's development, construction, management, and leasing services are readily available to third parties.
As a result of its approach to doing business, Seagate and its related entity are now considered one of the region's leading commercial and residential development and construction companies and providers of property management and leasing services. The firm's portfolio of commercial properties under management now totals 1.5 million square feet with an estimated value of $200 million. An additional six projects are actively underway and valued at approximately $10 million. Seagate Development Group has completed tenant and capital improvements projects worth over $10 million in the past two years.
Seagate has also established itself as a force in Southwest Florida's luxury home market. In spring 2015, Seagate announced it had entered into a partnership with Southborough, Massachusetts-based Capital Group Properties LLC to develop Windward Isle, a gated enclave of 28 single-family luxury homes south of Orange Blossom Drive on Airport-Pulling Road in North Naples. Windward Isle offers a low density of luxury custom homes with low homeowner's association fees.
By the end of last month, three homeowners had moved into completed residences at Windward Isle and three reservations for home sites within the community had been processed. Two additional end-user residences are poised to begin construction, and two new designer-decorated furnished model homes are already underway. Two previously completed models, the Grenada and the Abacos, were named recipients of the Collier Building Industry Association's 2016 Sand Dollar Awards for Product Design of the Year – Single Family Homes in their respective pricing categories. The Grenada model has sold. The Abacos remains open for viewing and purchase priced at $1.695 million with furnishings.
Seagate's offering at Windward Isle now includes eight, one- and two-story open concept designs by Weber Design Group and RG Designs that showcase a coastal West Indies architectural style. Seagate will also build fully customized residences designed for construction on Windward Isle's home sites.