We ensure you'll like it even more.
When your home no longer meets your lifestyle and aesthetic standards, but you have no interest in relocation, it's time for renovation. Our Remodeling Division stands ready to help you with any degree of change, and show you just how extraordinary your home can be.
• Total Home Renovations
• Home Additions
• Kitchen and Bath Renovations
• Wine Rooms
• Roof Replacements and Updates
• Master Bedroom and Bathroom
• Master Closet Extensions
• AC and Heating Solutions
• Outdoor Living Areas
• Updating of Windows and Doors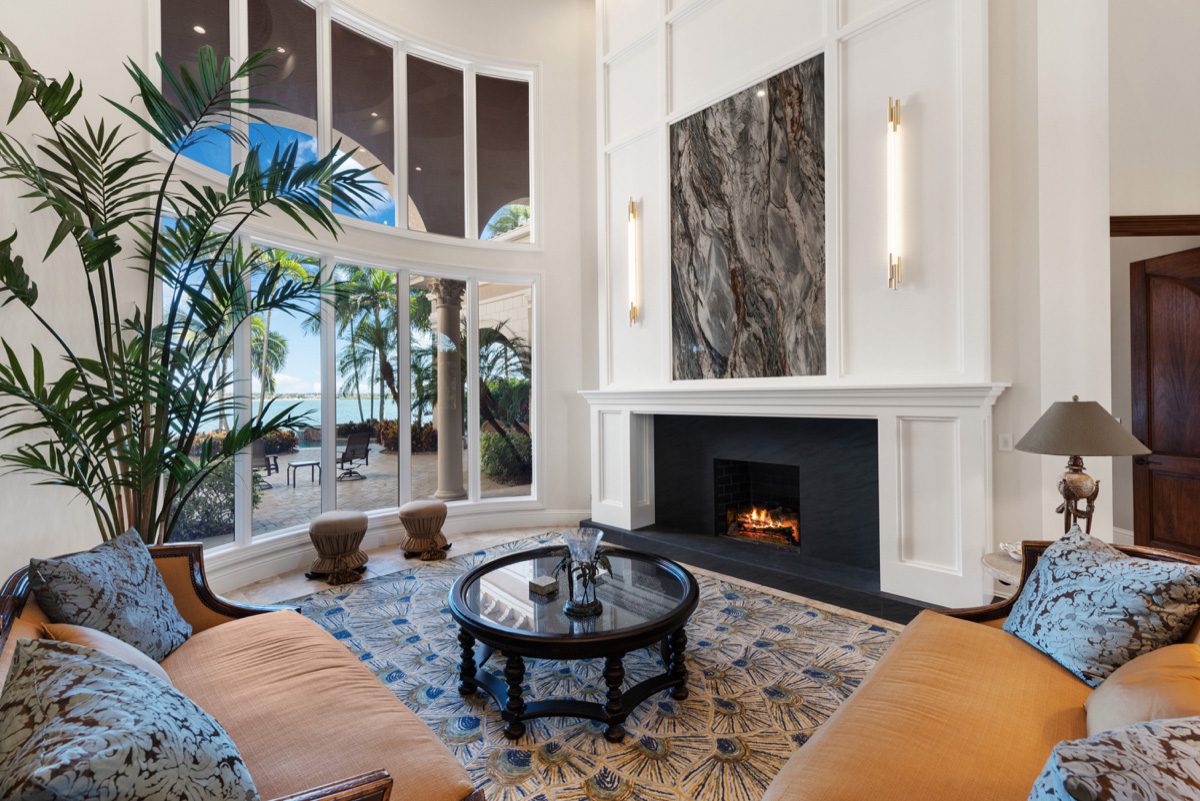 [twenty20 img1="67947" img2="67948" direction="horizontal" offset="0.5" align="center" width="100%" before="Before"...