Seagate is proud to partner with you
on the Design-Build of your commercial facility.
The Design-Build process allows Seagate to manage all aspects of the project, including the vetting and coordinating of architects, engineers and consultants who best fit the project's scope of work. The schedule is streamlined long before construction begins as our in-house team ensures constructability of the plans and identifies long lead-time items. Value Engineering is performed throughout the project working with the client to identify lower cost alternatives or explore other methods that may incur more upfront cost but help avoid costly maintenance or repairs in the future. Finally, the Design-Build process allows for a single point of contact, which simplifies the construction process for the owner and ensures that information is always shared with the proper parties at all times.
Seagate serves as your single point of contact for all design-build services, including: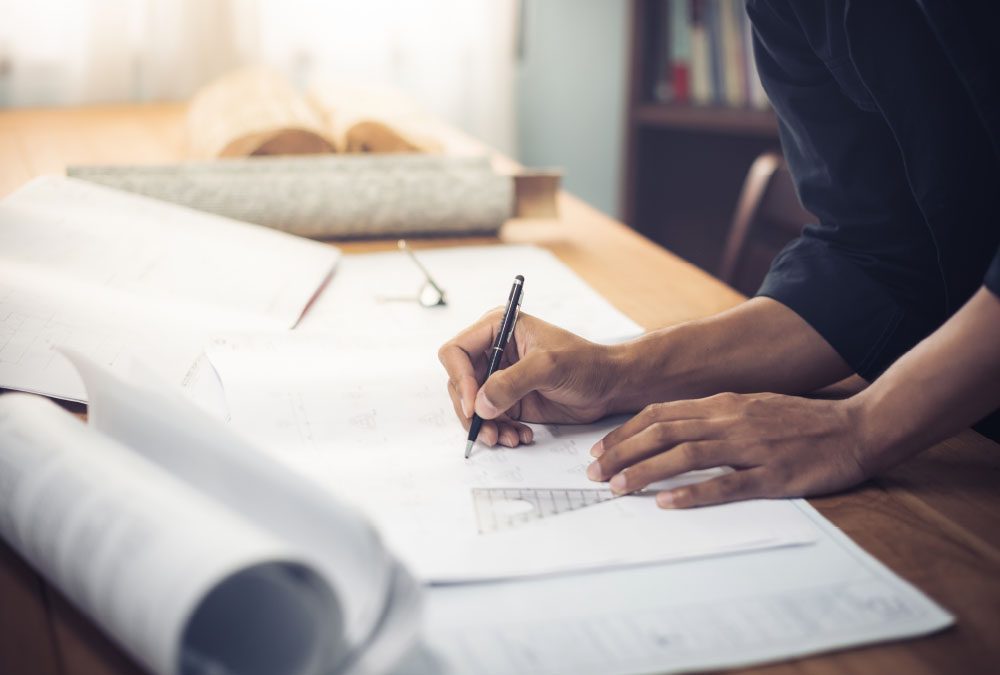 Preconstruction Budgeting and Value Engineering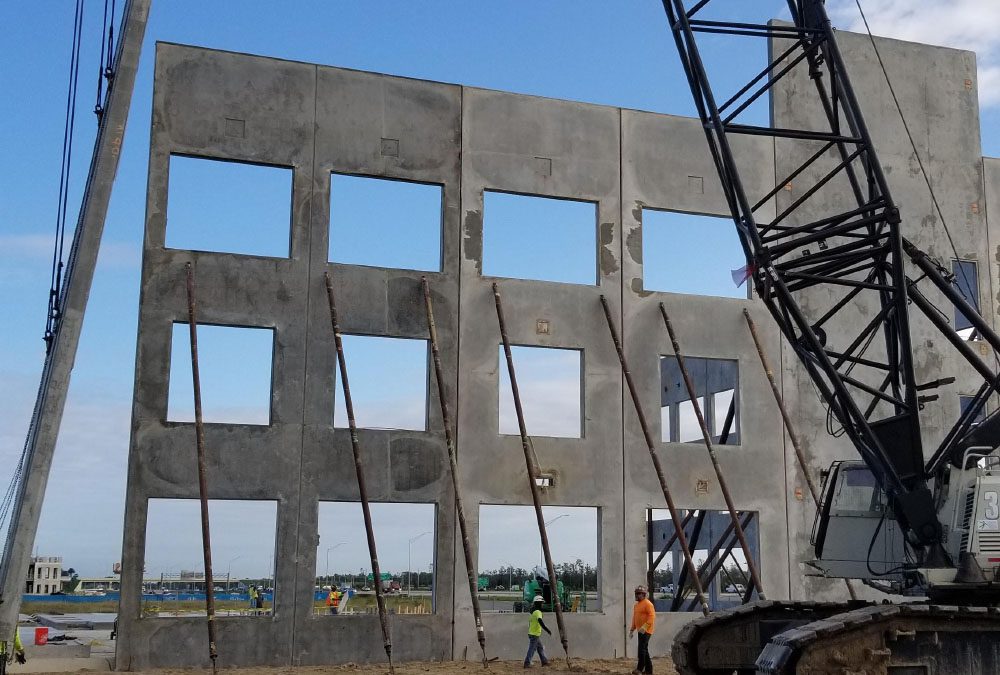 Turnover and Post Construction
The Post-Construction Phase is often overlooked, however we commit just as much time and detail into this phase as the other phases of your project. We walk thru the project with you to generate a punch list, which is completed concurrent to final cleaning and touchups. We also compile extensive closeout documentation for you, including equipment and fixture warranties and manuals, finish selections, plans, certificate of occupancy, and other important information for the care and maintenance of your new facility.
Site Selection | Team Selection | Design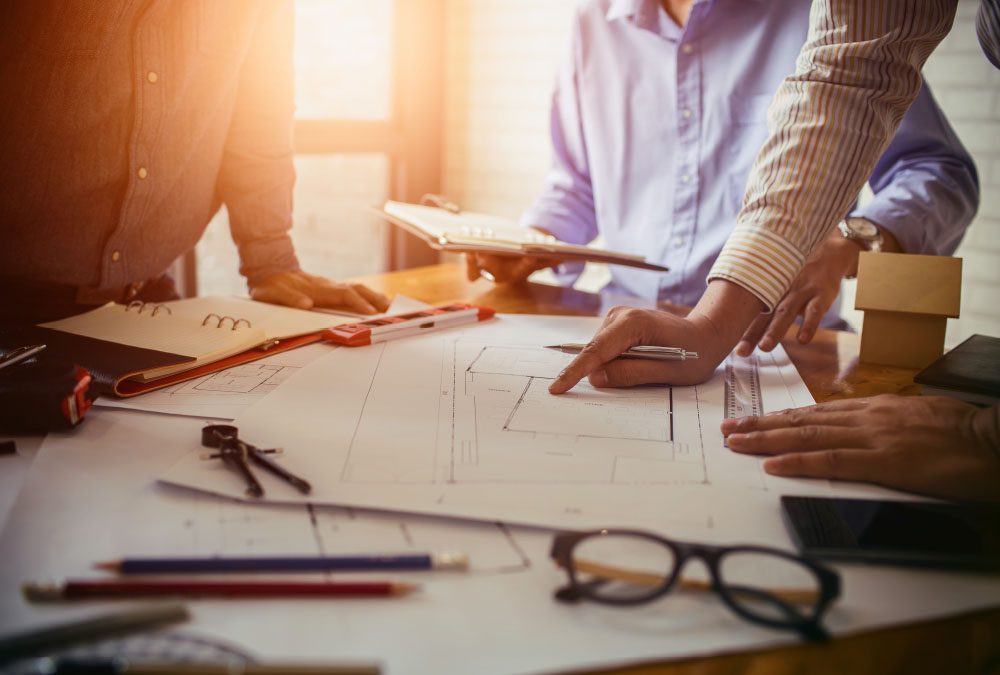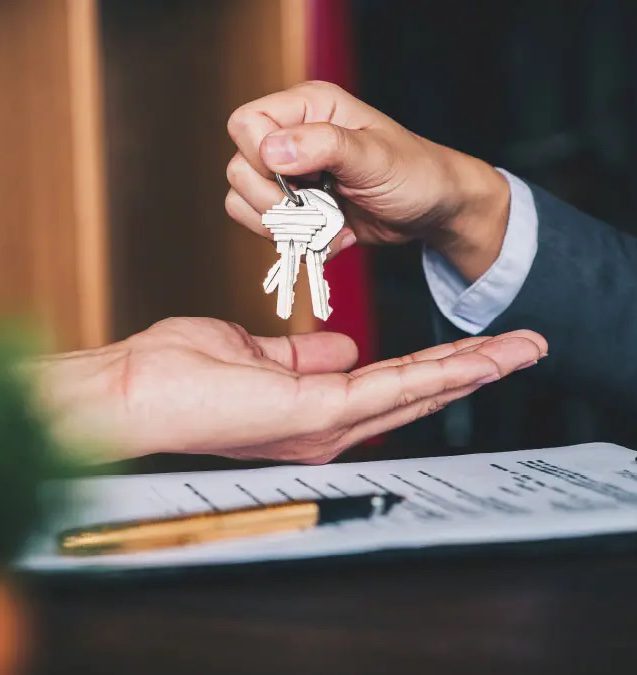 Testimonial
Our experience with Seagate was outstanding. Matt Price leads an incredible team of construction professionals that met all our expectations and delivered a willingness to do whatever it takes to get the job done. Seagate coordinated with our designer to ensure the vision for our headquarters came to life. It was a true partnership and an overall success. The feedback from employees and visitors has been incredibly positive. If there is another construction project in our future, we call Matt Price and Seagate again!
– Ryan Carter, Scotlynn, North America Headquarters