From the initial discussions to the final walk-through, we guarantee several things; among them are:
impeccable communication.
With these three elements firmly in mind, everything from the expertise of our interior design team to our enviable relationships with our trade partners come together seamlessly, resulting in a timeless home design that is distinctively your own. Because measuring the real value in a custom home building experience is satisfying our client's wishes, while delivering them on budget and on time. One or two of those simply won't do.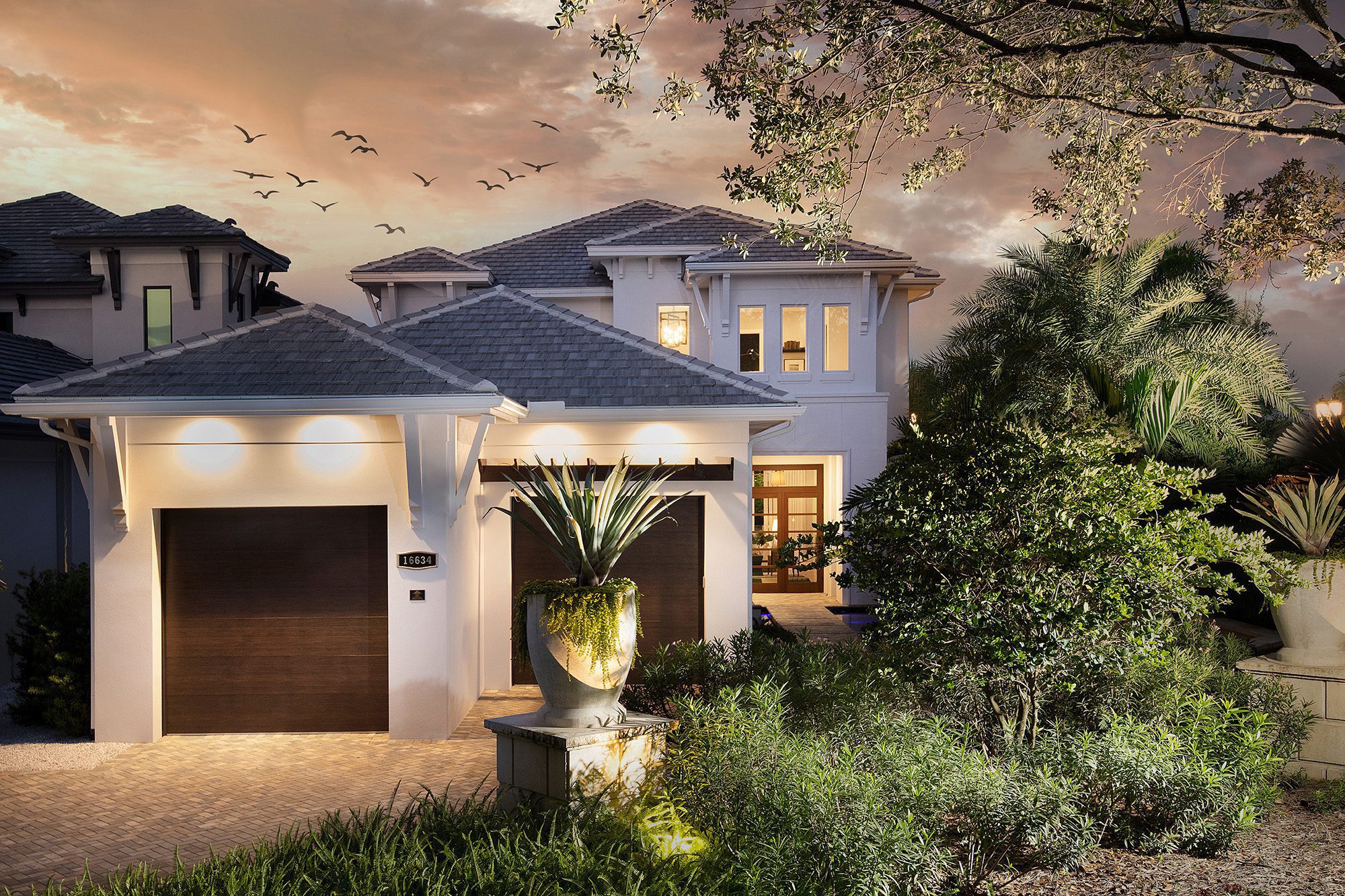 16980 Livingston Road, Naples, FL 34110Please call or email Jennifer Lofstrand for more information on Isola Bella at Talis Park.Phone: 239.238.0030 Email: jlofstrand@seagatedevelopmentgroup.comExplore Our CommunitiesWe are always looking for trade partners. We never...