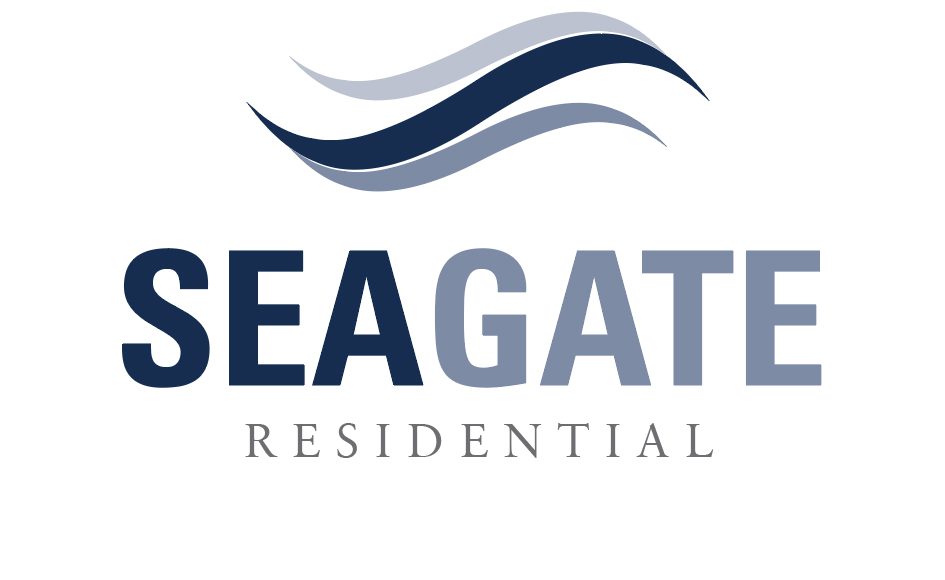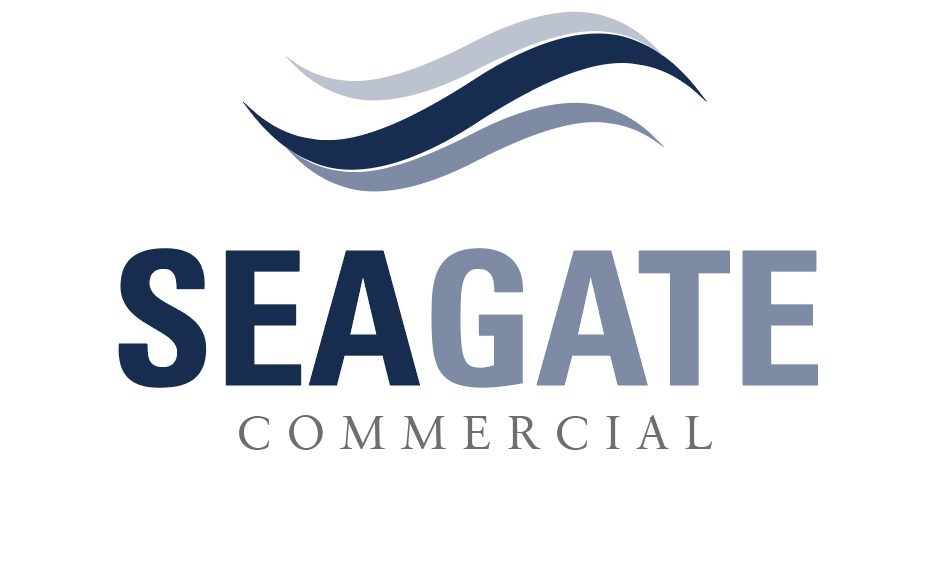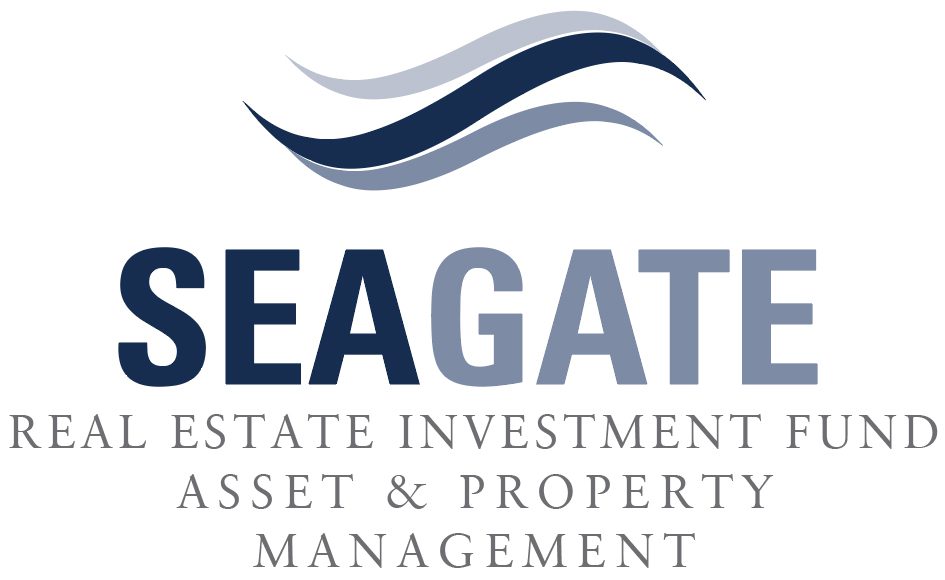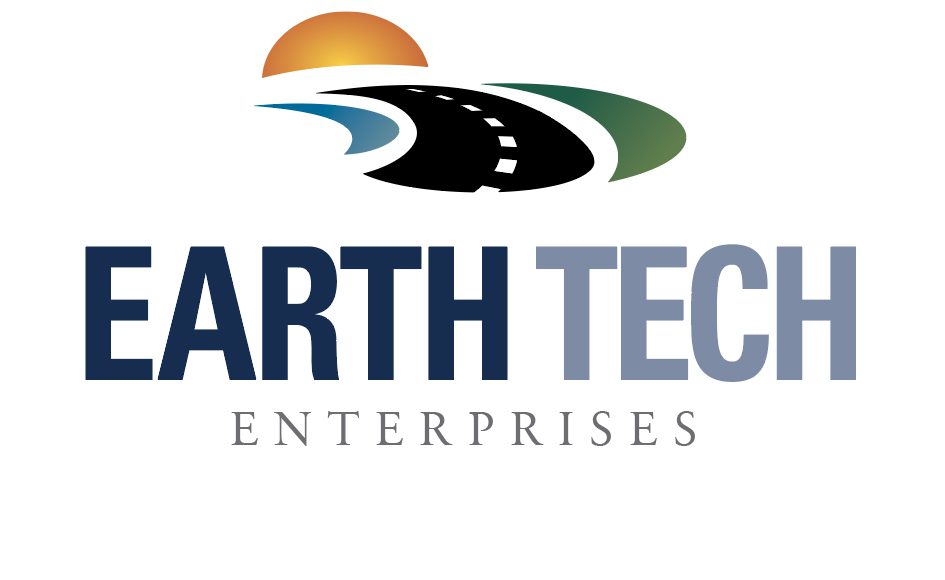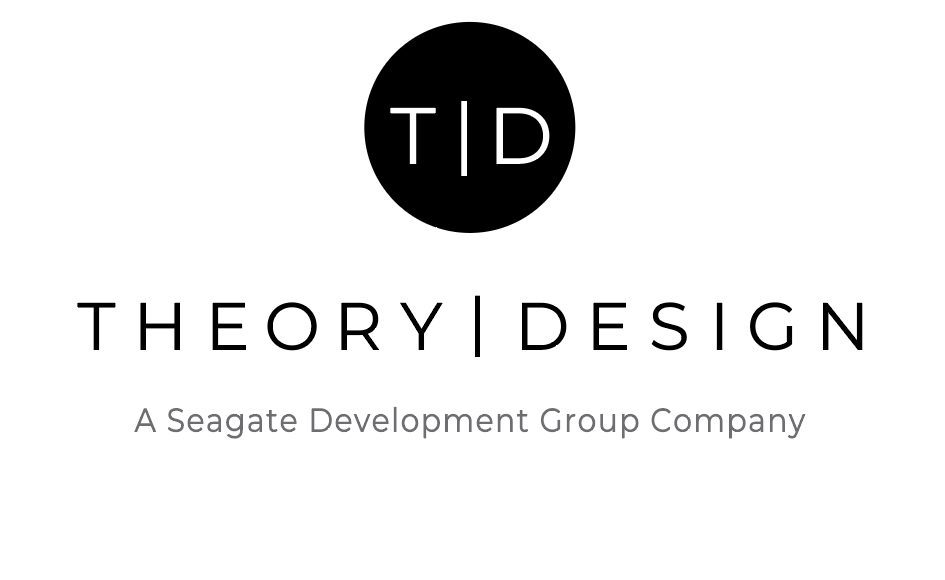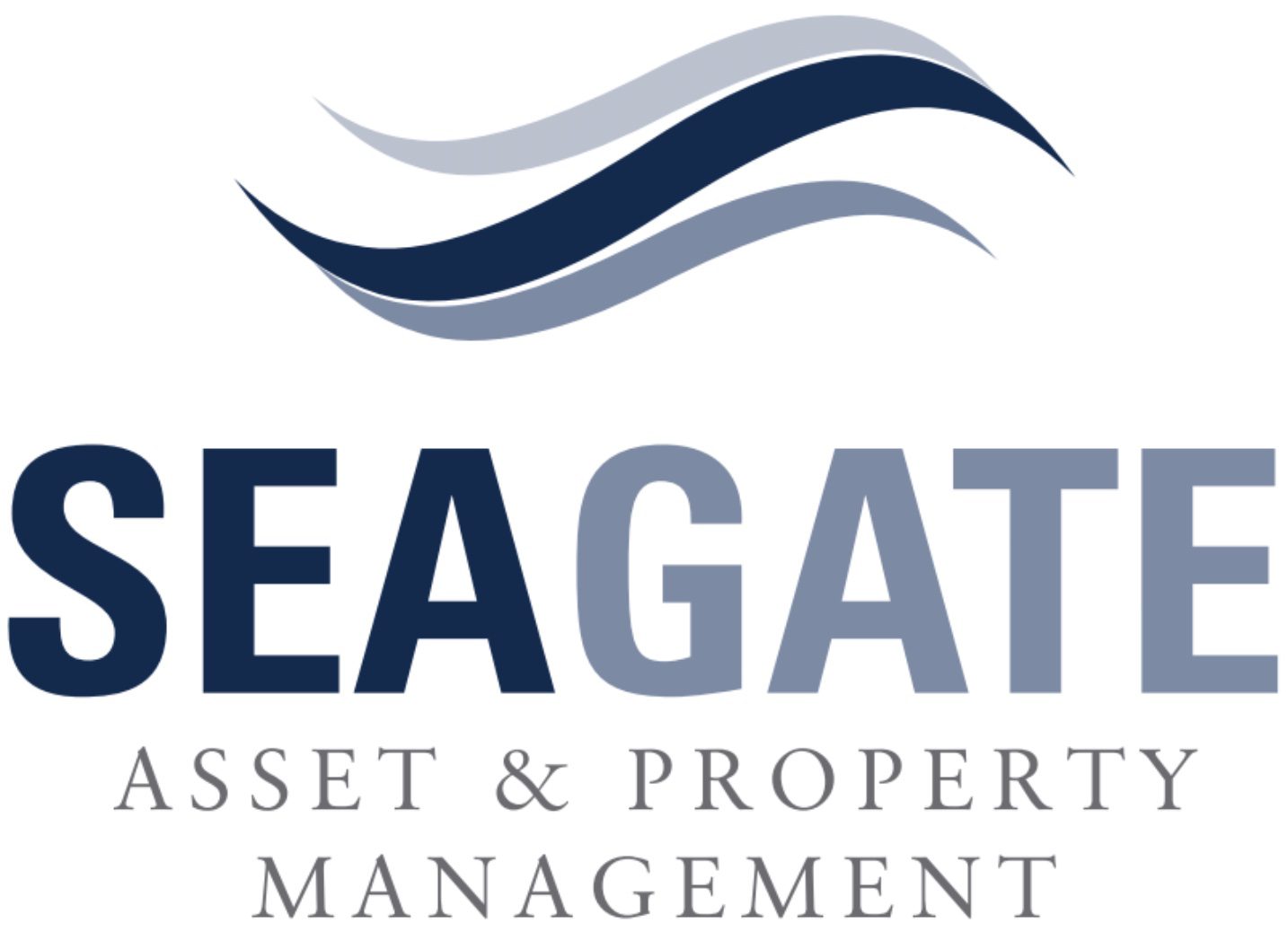 Managing Properties for Clients' Success
When you own a commercial asset, you need a team capable of sound financial management of the property – including (but not limited to) renting and leasing the property, property risk management, addressing and correcting tenant problems, property rules and regulations enforcement, as well as collaborating and managing property contractors and staff.
No Results Found
The page you requested could not be found. Try refining your search, or use the navigation above to locate the post.

GalleryExplore Our CommunitiesWe are always looking for trade partners. We never stop building across the country, so we never stop looking for tradesmen. Won't you join us?
read more
Seagate Development Group encompasses a team of artisans and craftsmen who are committed to bringing exceptional, concierge levels of service to everything we do. In other words, when we focus on top-line priorities, the bottom line of success will inevitably follow.