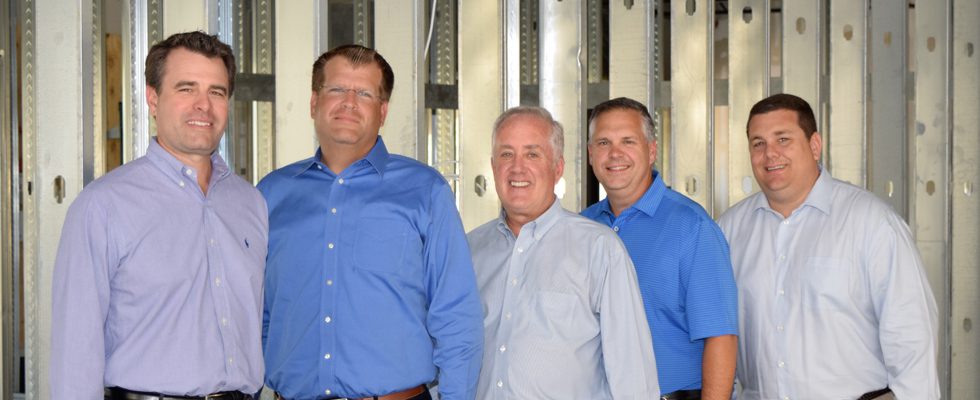 30 Mar

Seagate Development Group
A new full service residential and commercial real estate development and construction company has emerged with some familiar faces.  Seagate Development Group (Seagate) has formed at the confluence of ingenuity and experience, bringing together the expertise and desire to deliver the highest quality product and a customer experience that exceeds all standards.  The vision of Seagate is a product of parallel thinking.  Designed to be at an optimal size, the byproduct of Seagate's vision will provide a blanket of security for customers, investors and trade partners.
Drawing on decades of experience apart and years of experience together, the members of Seagate have participated in the development and sales of over $500 million in residential real estate and over $700 million in commercial real estate.  Together, the team at Seagate made its biggest contribution at McGarvey Development where the current partners of Seagate comprised a large portion of the management team.  "During our tenure at McGarvey, it became clear that there is a tremendous amount of synergy with this group", said Bill Price, one of the founding partners.  "It has been one of the most exciting times in my 35 year career in real estate to see this group come together".
With a fresh approach and new offices located in Westlinks in Ft. Myers, Seagate has embarked on a journey to deliver its vision.  Seagate has begun the construction of Windward Isle, a 28 home luxury enclave located in North Naples (windwardislenaples.com).  Beginning this summer, Seagate, as a preferred builder, will begin construction of its first of two estate homes in Quail West.  Seagate, through its affiliate, SW Management and Realty, has secured the property management and leasing responsibilities for over one million square feet of commercial space in Ft. Myers.  With this responsibility, Seagate will remain very active in the tenant improvement projects for these properties.